PATHS TOWARDS
YOUR NEXT YOU.
5 Common Blockages Separate People
From Their Dreams, What's Yours?
THE 5 FULFILLMENT STEPS
The Most Simplistic Approach To Personal Growth
The 5 Paths of Fulfillment method cuts the noise, bringing you clarity and actionable steps toward your next you.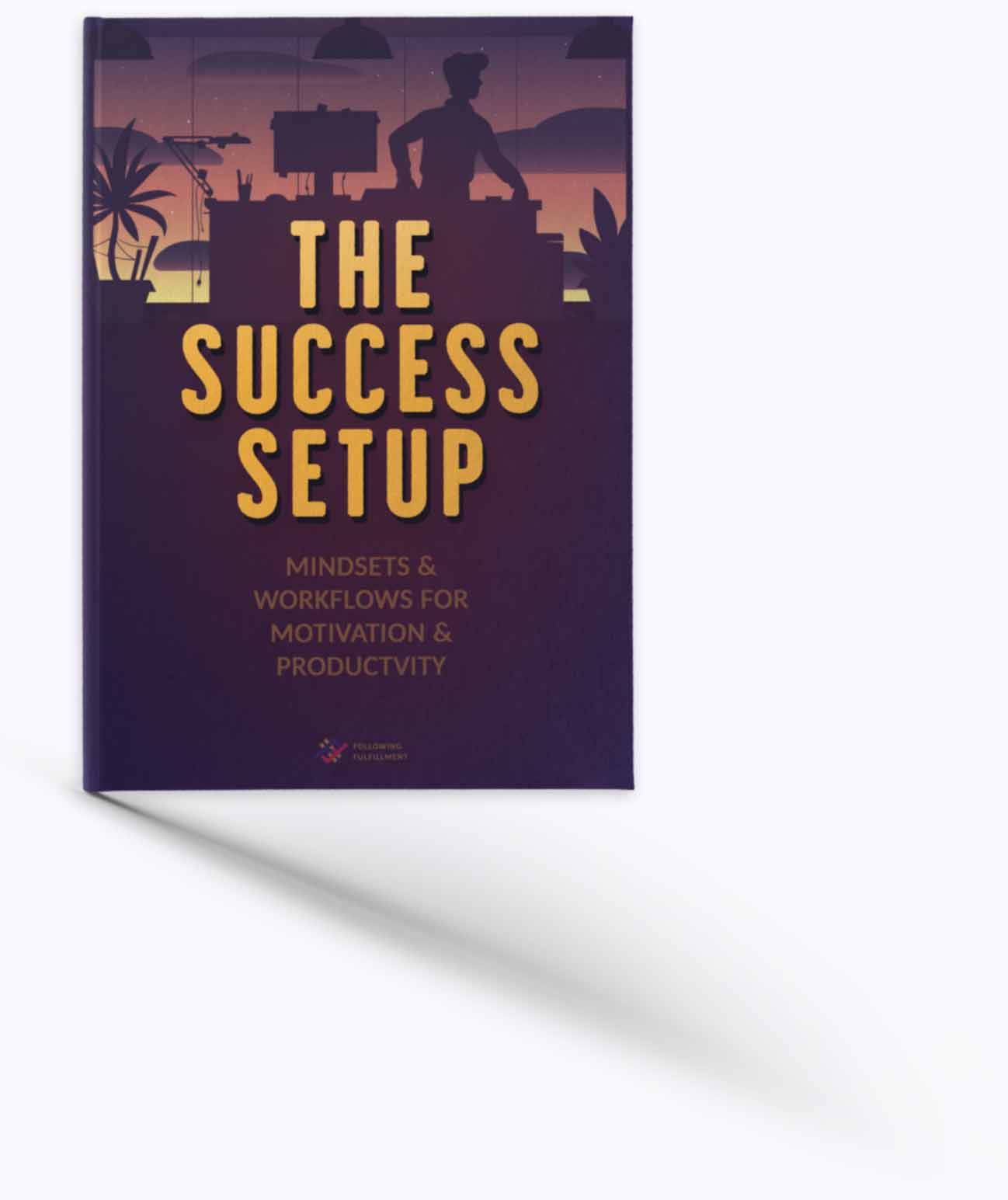 EVERYTHING EASIER
How hard is to grow in a bad environment?
Before starting, make everything easier by building your success setup with workflows, hacks and mindsets used by the most successful!
LAST GUIDES
LAST ARTICLES
YOUR WEEKLY FULFILLMENT
Get actionable tips and inspiration!
Also, subscribers get immediate 20% off!