Rewire to what matters
Courses & content to focus on things you won't regret.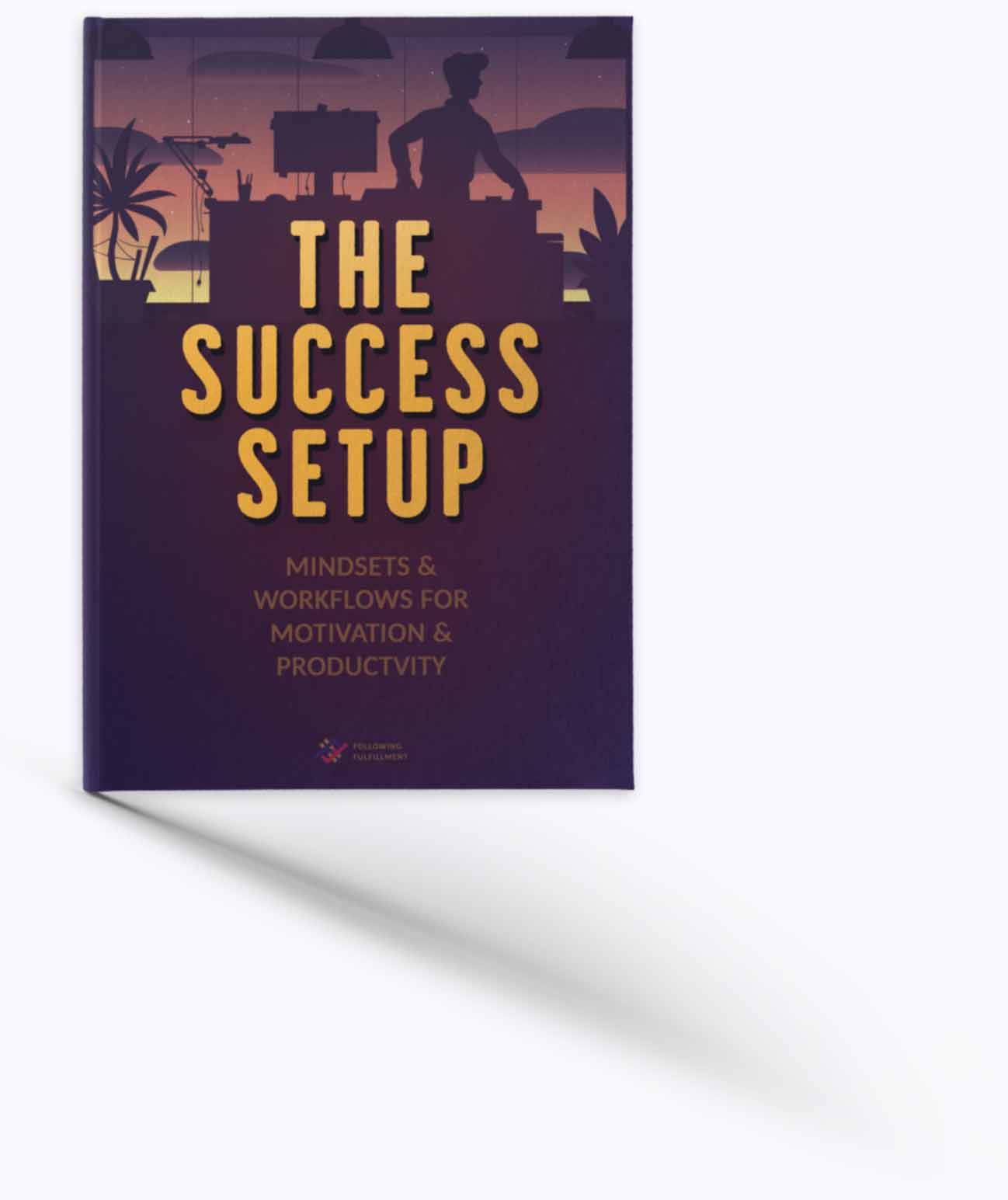 EVERYTHING EASIER
How hard is to grow in a bad environment? (FREE TODAY)
Before starting anything, make everything easier by building your success setup with workflows, hacks and mindsets used by the most successful!
LAST GUIDES
LAST ARTICLES
YOUR WEEKLY FULFILLMENT
Get actionable tips and inspiration!
Also, subscribers get immediate 5% off!