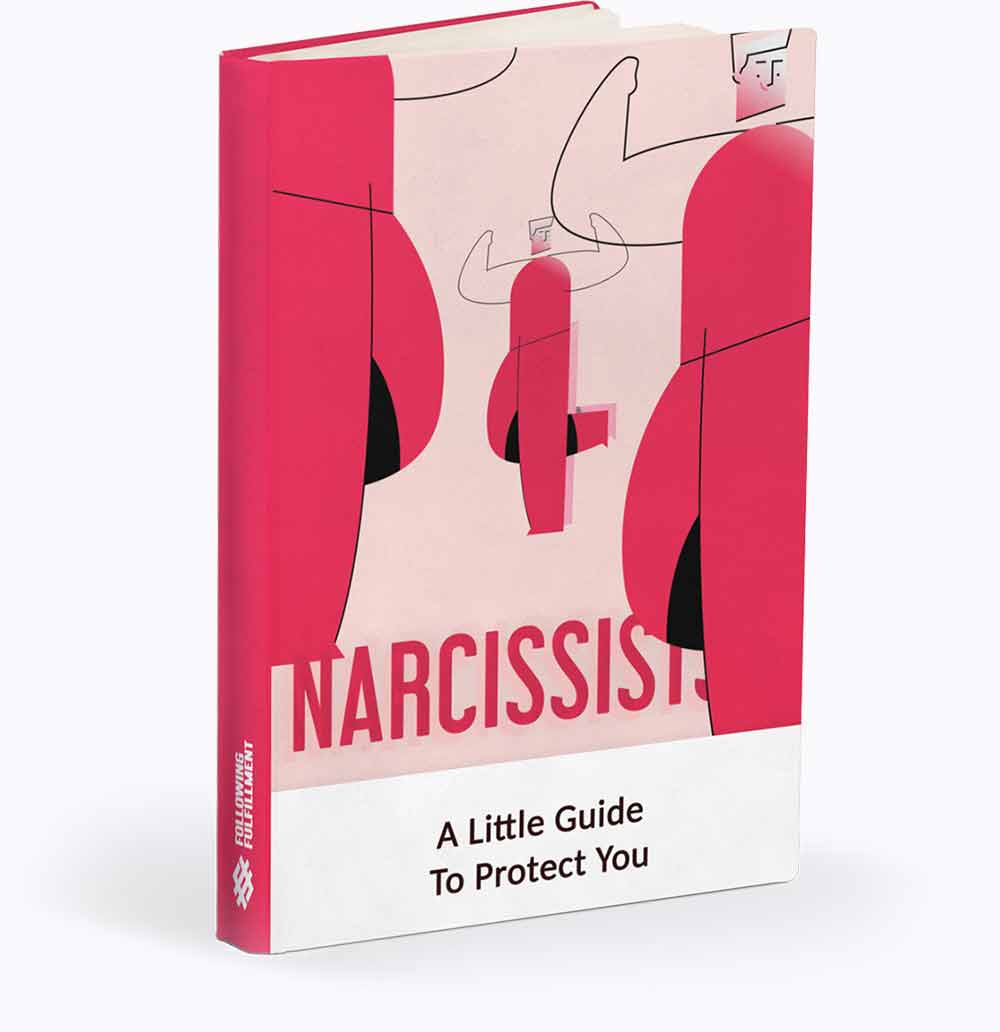 NO ONE LIKE TO FEEL MISERABLE
Narcissists will use manipulation, lies, vicious empathy, pressure and many other tricks. They do it to dominate you or the situation, even if they know that everyone will feel miserable.
This is What you need to know to protect yourself
We have created a small guide that bring you the bare minimum you need to know to recognize a narcissists and protect yourself.
Don't let them take advantage of you
Download today our ebook and learn to:
• Recognize a narcissist
• Notice and understand what is happening under the scene
• Best ways to protect yourself and avoiding to feel miserable
DOWNLOAD THIS GUIDE FOR FREE
Price: 49$ Free