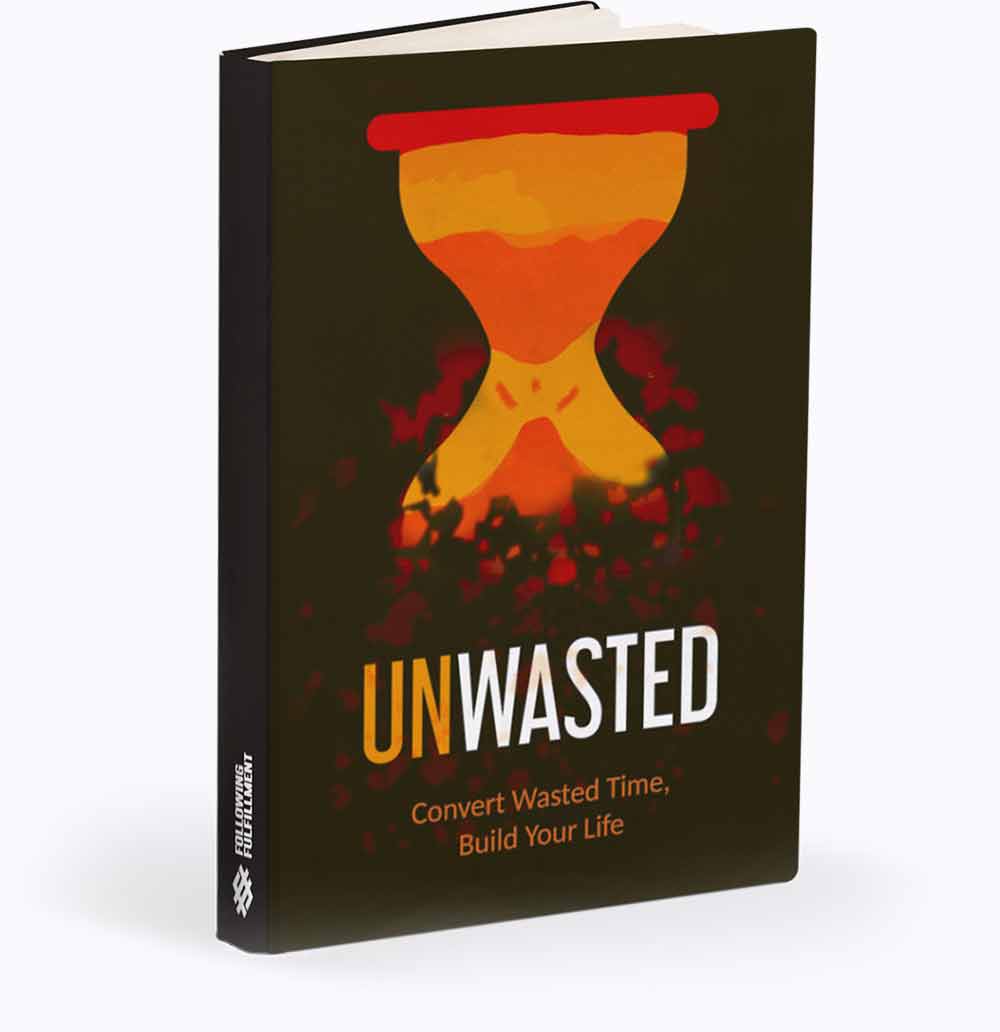 FOCUS. ACHIEVE. TRANSFORM.
Procrastinating and wasting too much time on bad habits? Here are powerful time management hacks to organize and win your days.
Procrastination won't Defeat Your Time
There are more distractions than ever, leading you to laziness, chaos and regrets.
Time to track your bad habit routines and plan back some focus and self-control for your life! Defeat that to do list and protect you, your time and the destiny you deserve.
Be productive & get things done. finally.
Beat procrastination & time wasting with hacks & tricks from productivity champions. Plan efficient time management habits, reduce wasted time and focus on yourself and what really matters..
DOWNLOAD UNWASTED FOR FREE
Price: 49$ Free