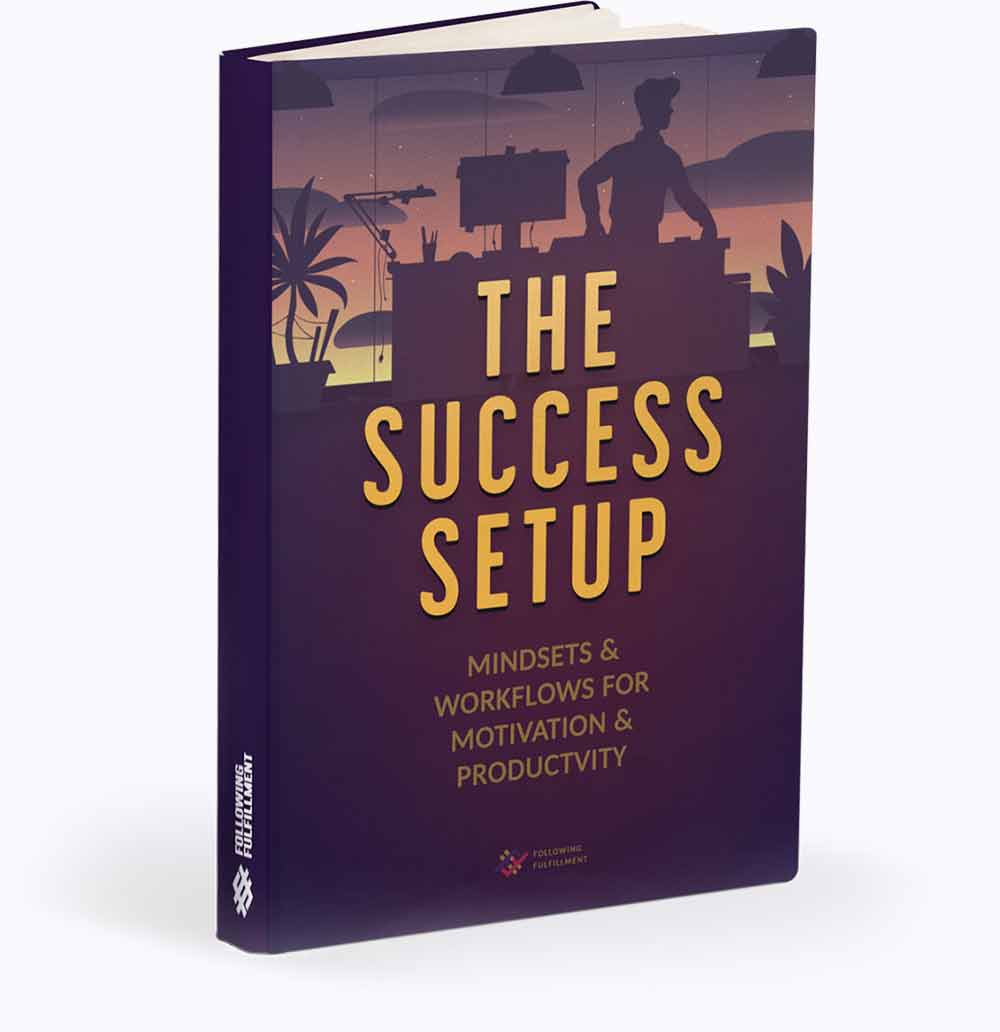 MAKE ANY EFFORT PAINLESS
Are your environment and habits setup to achieve success?
For a productive and positive mindset, preparation overcome intelligence.
Small habits, resilient success, huge growth
Habits, hacks, mindsets and workflows used by the most successful people for painless effort success driven: optimal & resilient levels of motivation & productivity. The best from books and blogs about success.
success isn't only about hard work
Remove resistance and reach your successful potential:
• Hacks & habits you can apply now to succeed like a beast
• Mindsets & Workflows for focus & motivation
• How to leverage motivation & productivity
DOWNLOAD THE SUCCESS SETUP FOR FREE
Price: 49$ Free