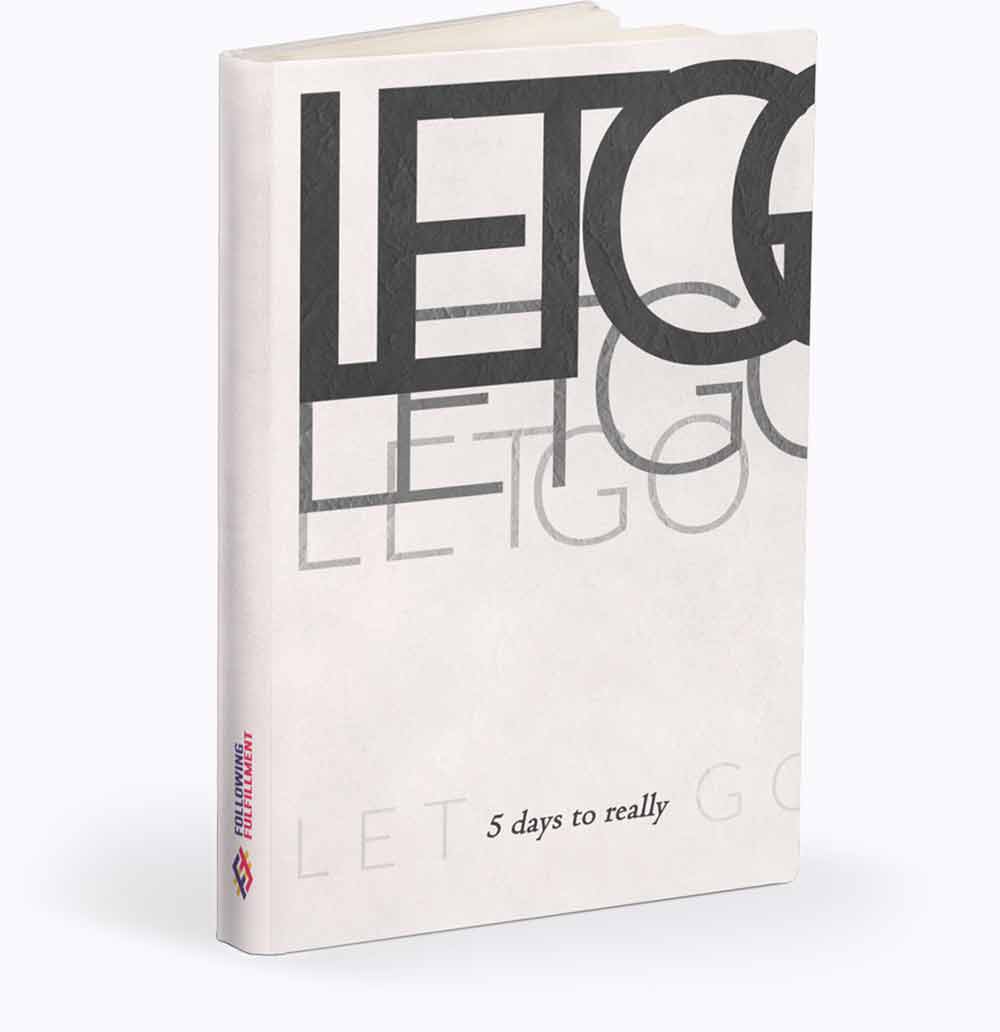 TIME TO REALLY LET GO?
If you are seeking happiness, those thoughts will shake your perception of life and get you out of trap paths.
Think different to transform your life
Our modern society distorted the notion of "happiness".
We don't know anymore what to seek, and therefore ask and focus around questions that lead us to chaos.
this book will change the way you see life
Searching for one right question is better than finding two wrong answers. You'll learn:
• Why chasing happiness or trying to feel happy leads nowhere
• Four mindsets to redefine happiness
• Bring peace to your life while rediscovering its meaning
DOWNLOAD THIS EBOOK FOR FREE
Price: 49$ Free