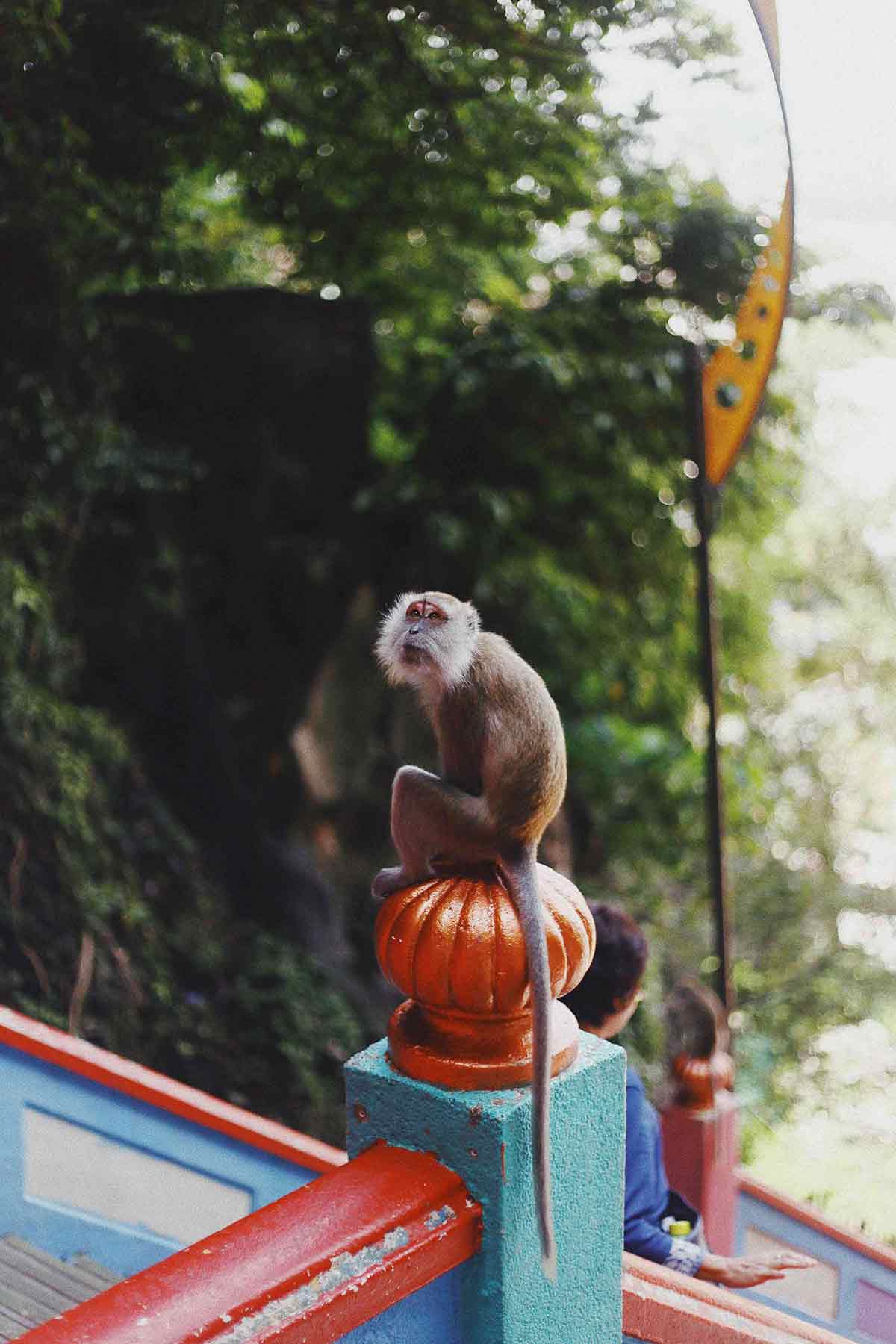 Who is Zaha Hadid? She is one of the most famous architects in the world. Most people know her for her unique and innovative designs. But who was she before she became an architect? This quotes compilation will explore her life and work. It will answer some questions that you may have about her, such as how she became an architect, what kind of architecture she creates, and why it is so unique.
Here are the strongest Work, Architecture, Women, Time, Society, Design, World quotes from Zaha Hadid, and much more.
Summary
About Zaha Hadid
Born:
31 October 1950
Died:
31 March 2016
Nationality:
Iraq, United Kingdom
Alma Mater:
American University Of Beirut Architectural Association School Of Architecture
Occupation:
Architect
Website:
zaha-hadid.com
ZAHA HADID QUOTES ON THE SOCIETY
One has to strive for a very open liberal society. — Zaha Hadid
Education, housing and hospitals are the most important things for society. — Zaha Hadid
The conservative values that are emerging, it may not effect architecture immediately but it will effect society and that's what worries me. — Zaha Hadid
My friendships are very important to me. — Zaha Hadid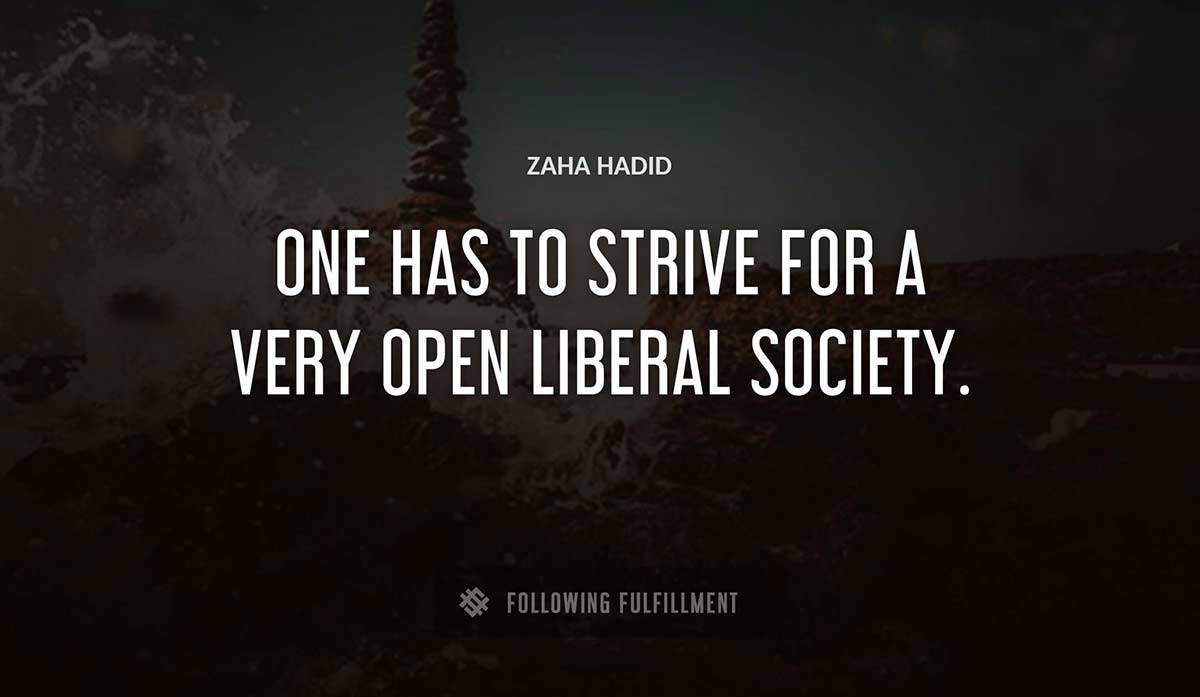 ZAHA HADID QUOTES ON WOMEN
I am sure that as a woman I can do a very good skyscraper. — Zaha Hadid
As a woman you're not accessible to every world. — Zaha Hadid
For a woman to go out alone into architecture is still very, very hard. It's still a man's world. — Zaha Hadid
People don't talk to you properly. It's the way they talk to you; they dismiss you. I think it's a combination of me being a woman and a foreigner. — Zaha Hadid
When I taught, all my best students were women. — Zaha Hadid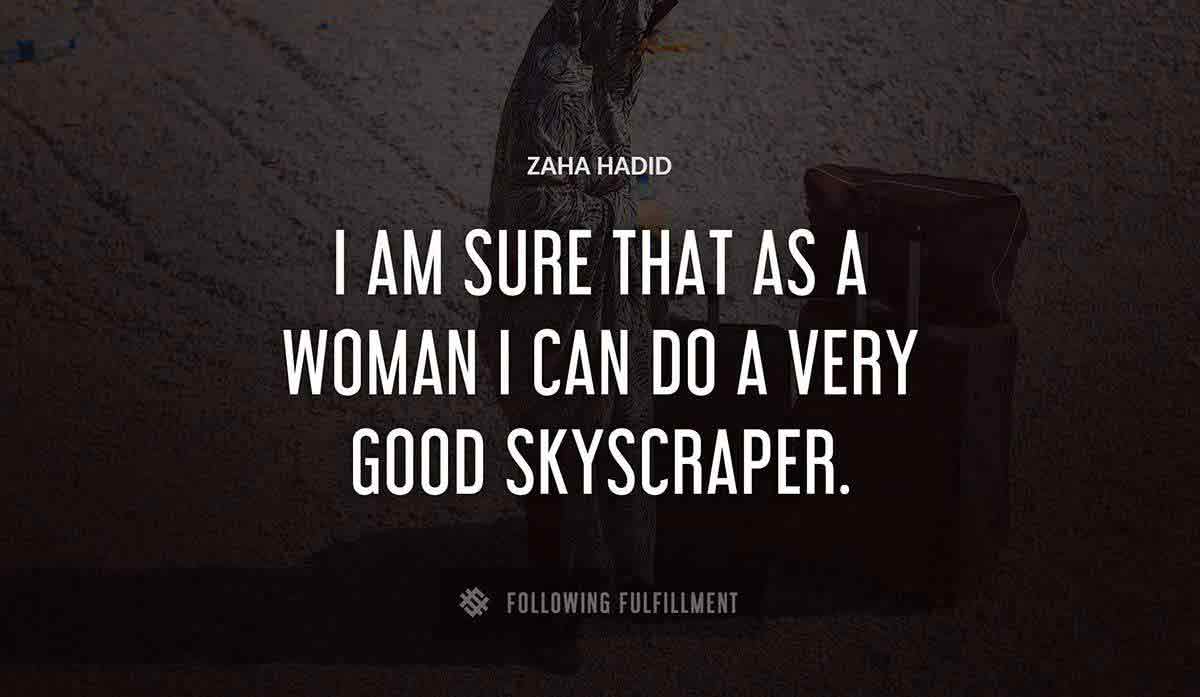 Yes, I'm a feminist, because I see all women as smart, gifted and tough. — Zaha Hadid
Men think a woman should not have an opinion. — Zaha Hadid
Half of architecture students are women, and you see respected, established female architects all the time. — Zaha Hadid
ZAHA HADID QUOTES REGARDING WORK
I will always have two regrets. I don't have a presence in London, and I would have liked to have done more work in the Middle East. — Zaha Hadid
Some people really live and work within the same doctrine, the same diagram with the same logic. — Zaha Hadid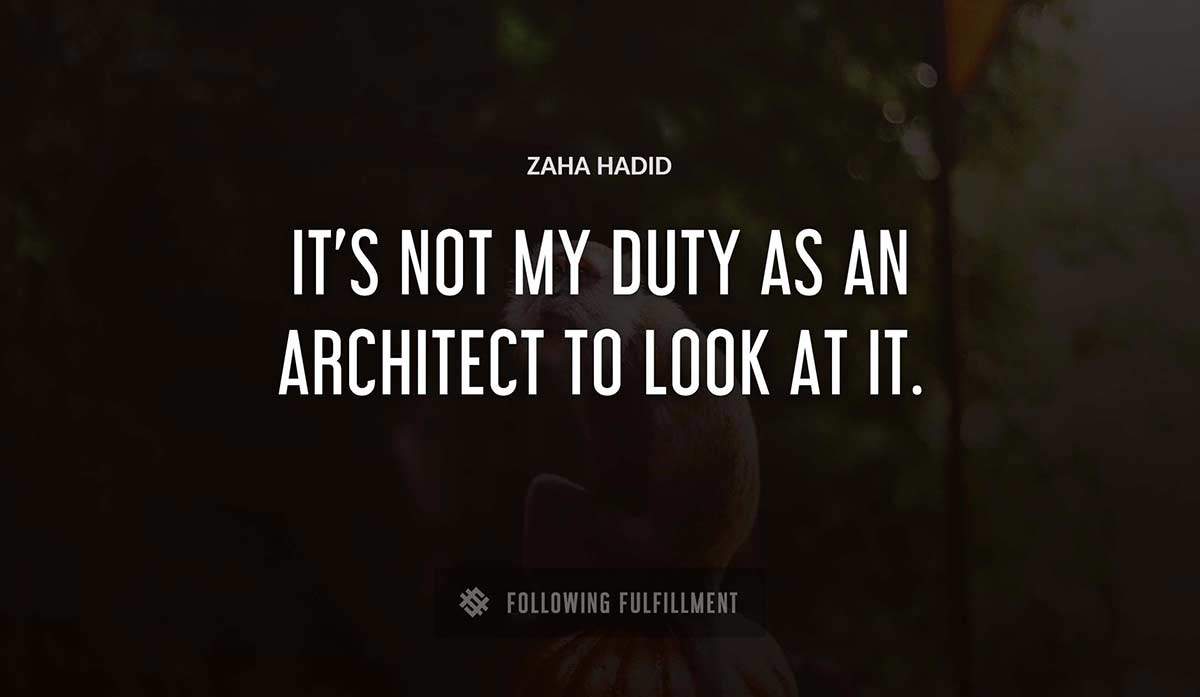 You have to be very focused and work very hard, but it is not about working hard without knowing what your aim is! — Zaha Hadid
Malevitch discovered abstraction as an experimental principle that can propel creative work to previously unheard levels of invention; this abstract work allowed much greater levels of creativity. — Zaha Hadid
I don't think people should do things because you know, 'I am turning this age, I must go have a husband.' If you find somebody and it works out then have kids, it's very nice. But if you don't, you don't. — Zaha Hadid
What was Zaha Hadid known for?
Zaha Hadid was an architect known for her radical deconstructivist designs.

She was the first woman to be awarded the Pritzker Architecture Prize, in 2004.

Her buildings included the Heydar Aliyev Centre Baku, Azerbaijan, and the MAXXI museum of contemporary art and architecture in Rome. .
Source
It's not my duty as an architect to look at it. — Zaha Hadid
Too many are too obsessed by method. it becomes a dogma. — Zaha Hadid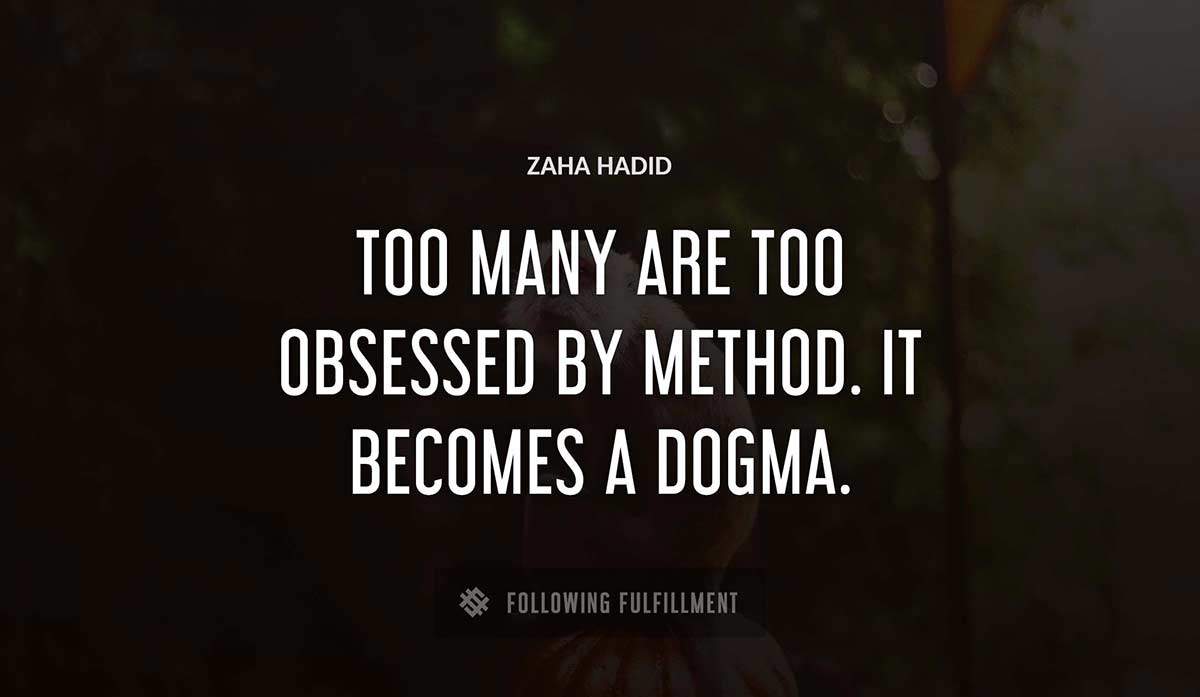 I find industrial cities exciting. I like their toughness. — Zaha Hadid
ZAHA HADID QUOTES ON ARCHITECTURE
Architecture is unnecessarily difficult. It's very tough. — Zaha Hadid
With products the form is almost the finished piece, but with architecture it is not. — Zaha Hadid
I don't think that architecture is only about shelter, is only about a very simple enclosure. It should be able to excite you, to calm you, to make you think. — Zaha Hadid
The paintings have only ever been ways of exploring architecture. I don't see them as art. — Zaha Hadid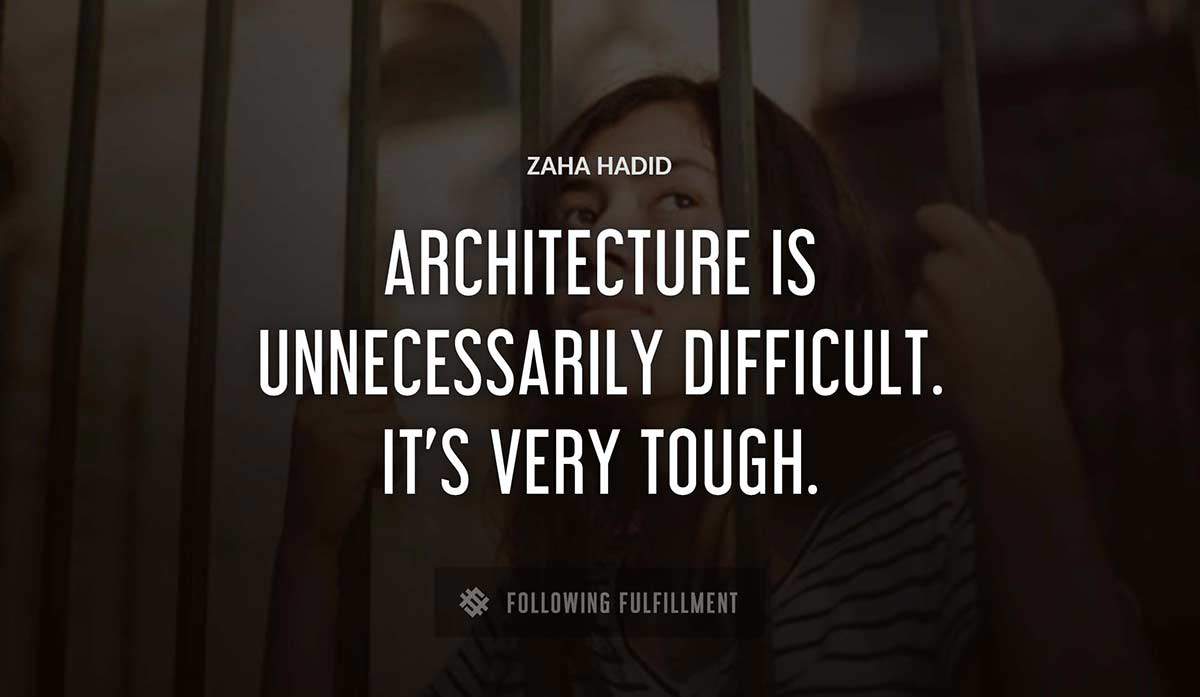 I've always been interested in combining architecture with a social agenda, and I really think you can invest and be inventive with hospitals and housing. — Zaha Hadid
I really love Miami, but I don't think the architecture matches the city. It's a bit too commercial. — Zaha Hadid
Architecture is really about well–being. I think that people want to feel good in a space … On the one hand it's about shelter, but it's also about pleasure. — Zaha Hadid
Redundant Thematics
In Zaha Hadid Statements
work
project
woman
architecture
world
time
goal
design
society
Architecture is like writing. You have to edit it over and over so it looks effortless — Zaha Hadid
Architecture is how the person places herself in the space. Fashion is about how you place the object on the person. — Zaha Hadid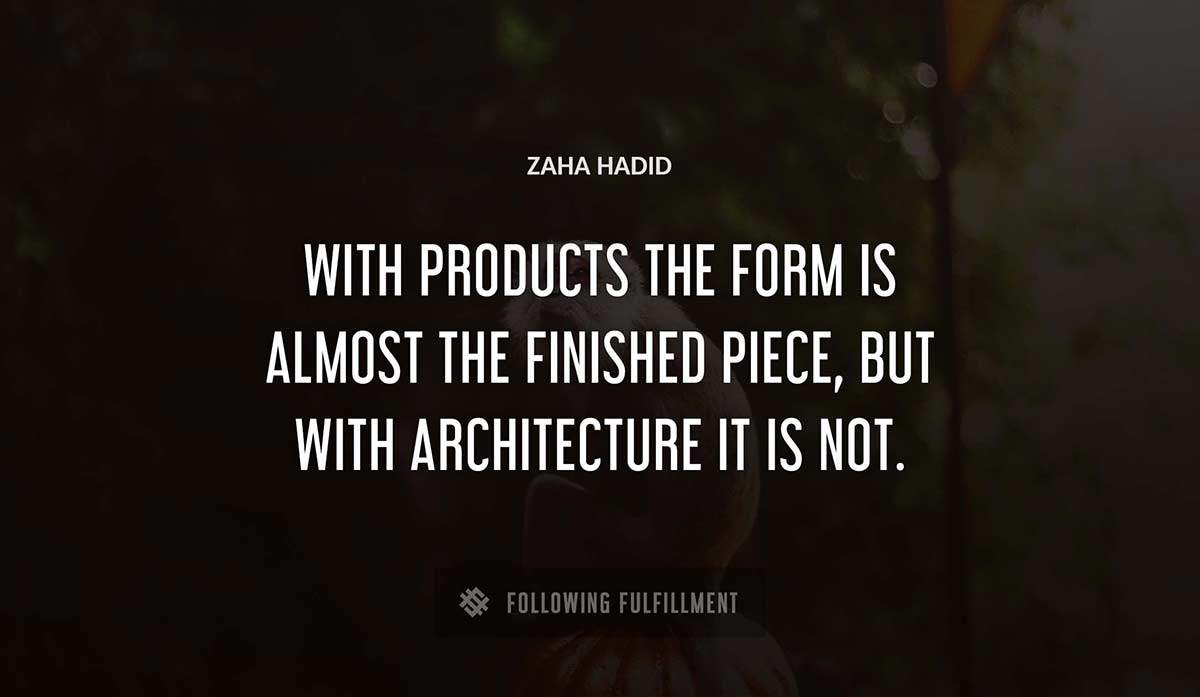 ZAHA HADID QUOTES ABOUT TIME
In hospital, people should be able to have time to themselves. — Zaha Hadid
I think about architecture all the time. That's the problem. But I've always been like that. I dream it sometimes. — Zaha Hadid
It was such a depressing time. I didn't look very depressed, maybe, but it was really dire. I made a conscious decision not to stop, but it could have gone the other way. — Zaha Hadid
I think that the training of architects allows you to see what will happen ten years ahead of time, or twenty. It's not guessing, it's not intuitive, it's based on research–and we may be wrong. — Zaha Hadid
Of course, the beaches and weather have always been popular with tourists, but miami is also becoming an international hub, it's an exciting time … to investigate new possibilities for the city. — Zaha Hadid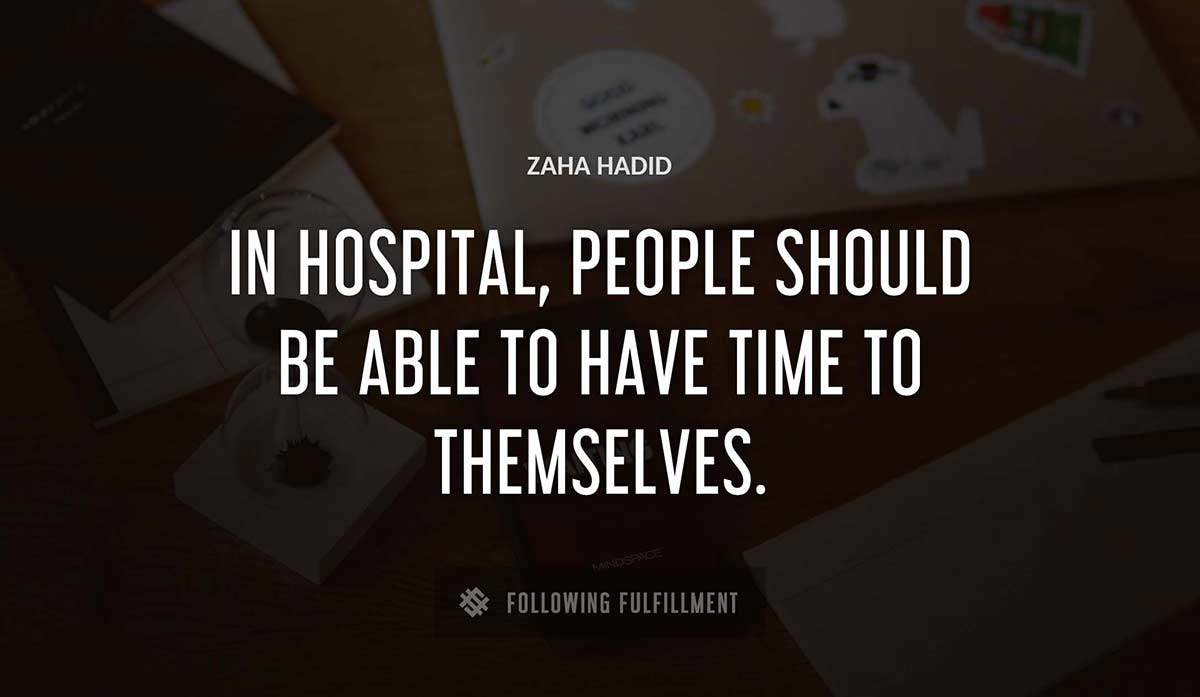 I am quite sensitive to politics, because you know, as an Arab, an Iraqi, all your life, you are very conscious of it. — Zaha Hadid
ZAHA HADID QUOTES ON DESIGN
A brilliant design will always benefit from the input of others. — Zaha Hadid
I am equally proud of all of my architectural projects. It's always rewarding to see an ambitious design become reality. — Zaha Hadid
The current state of architecture and design requires extensive collaboration and an investigative attitude and we continue to research and develop new technologies. — Zaha Hadid
Indeed, our designs become more ambitious as we see the new possibilities created by the technology of other industries. — Zaha Hadid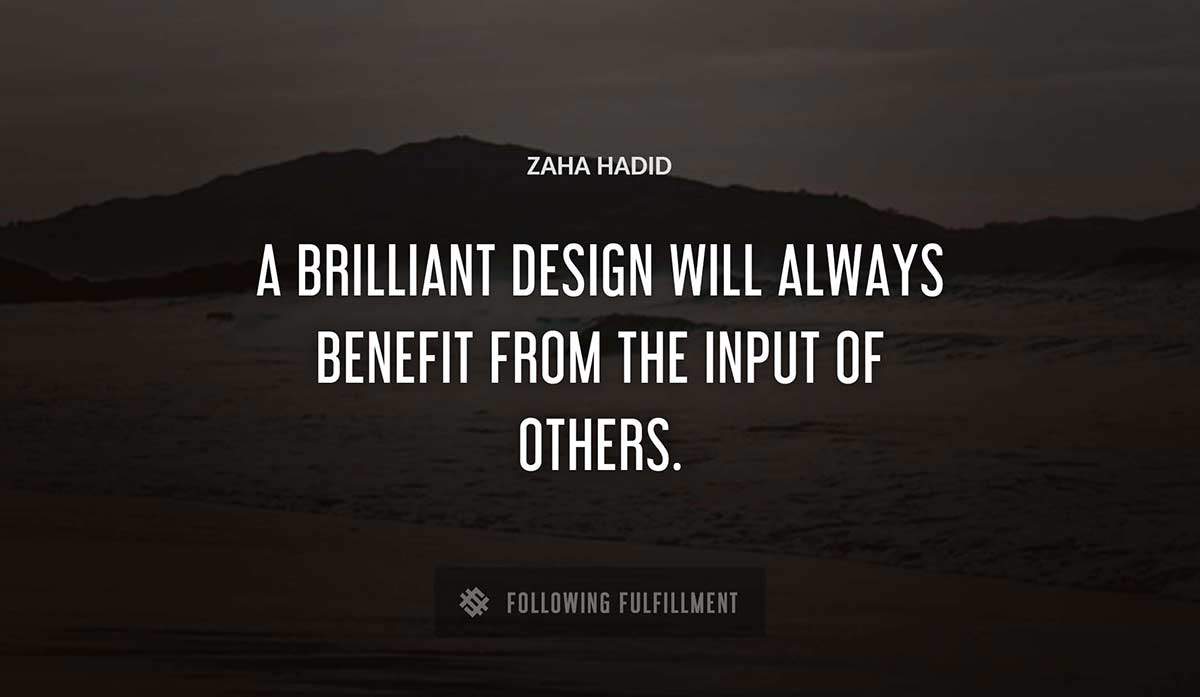 It would be very interesting to design objects for everyday life, something where the ideas that are expressed can be launched into society. — Zaha Hadid
I don't use the computer. I do sketches, very quickly, often more than 100 on the same formal research. — Zaha Hadid
They all come out from the same thing; all the projects are connected somehow. — Zaha Hadid
ZAHA HADID QUOTES ABOUT THE WORLD
All the privileged can travel, see different worlds, not everyone can. I think it is important for people to have an interesting locale nearby. — Zaha Hadid
You have to really believe not only in yourself; you have to believe that the world is actually worth your sacrifices. — Zaha Hadid
It's very important for cities all around the world to reinvent themselves, and Glasgow is a good example of that. The Scots are very nice. I don't think they are burdened by their history. — Zaha Hadid
The world is looking more and more segmented, the difference between people is becoming greater. — Zaha Hadid
Wherever I am in the world, my perfect day begins with waking up and heading to the beach or the pool or somewhere I can be semi–comatose. I just wake up and go to the sun. — Zaha Hadid