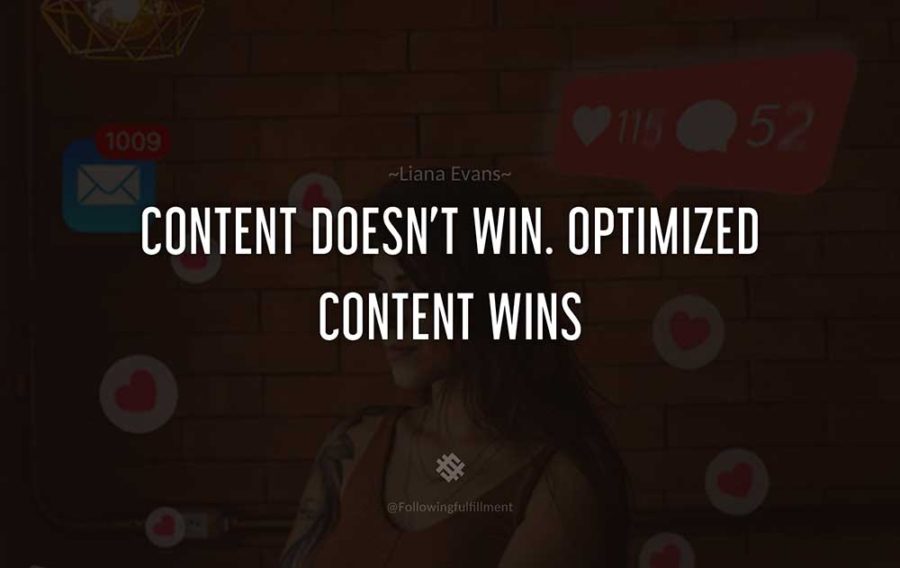 Owning a blog can be thrilling. However, there soon comes the issue of managing your blog and keeping your audience engaged especially when you have a business running. This has to be done by creating meaningful contents to keep your audience updated with the state of affairs.
WHAT IS ARTICLE WRITING?
Article writing can simply be defined as a form of creative writing that is meant for the consumption of a large audience. An article can be;
•Educating
•Instructing
•Informative
WHAT IS THE BEST FORM FOR A BLOG'S ARTICLE?
An article is divided into several parts. Knowing them will help you in knowing how to write an article for a blog. These parts are;
•Title:contains the name of the article.
•Introduction: gives a general overview of what the article is all about.
•Body: this contains the central idea(s)of the passage.
•Conclusions: typically contains a summary of every topic discussed in the article.
An article for blogging can sometimes not follow this format, it can come in a pattern unique to the writer.Below are several ways for writing an article for a blog.
HOW TO MAKE A SUCCESSFUL ARTICLE FOR YOUR BLOG?
FINDING YOUR NICHE
In writing an article for a blog, it is important to find your niche. When you find a niche that suits your style and person, your ability to captivate your audience will be increased. This is because a person is usually at his best in is comfort zone. When finding your niche, it is important to consider the following; what intrigues you, activities that you are naturally good at, and what you think of yourself. In doing this, you will be able to come up with a unique style of writing that will help you in writing an article for a blog.
DO YOUR RESEARCH
Research is a fundamental aspect of article writing. It enables you discover facts, and data that supports your article. It would be embarrassing if you input unverified facts, data, and theories into your article. Doing so will make your audience lose interest in your work. Everyone wants something genuine and not some pseudo facts. Doing your homework is a great starting point in writing an article for a blog.
STRATEGIC COPYWRITING
BE CONCISE
Try to pass your message in the shortest possible form. Let your focus be on the relevant points. Not many people on the internet like to read lengthy articles. Avoid long sentences and go straight to the point. This will keep your audience engaged in your blog post.
COMMUNICATION
The essence of article writing is communication. If you fail to communicate to your audience in a clear and articulate manner, then perhaps you should quit blogging. In communicating with your audience, make use of the simplest possible words and at all times; avoid technical words. Let's say for example, that you are writing an article for a blog on medicine, you have to understand that not everyone who reads your article is in the medical field. Break the words into understandable terms to be understood by everyone.
UNDERSTAND YOUR AUDIENCE
A major point on how to write an article for a blog, it is important to know and understand your target audience. Understanding your audience helps you communicate better with them and invariably keeping them engaged. When you understand your target audience, you will know what articles or posts that interest them.
BLOGGING SKILLS HABITS FOR VIRAL ARTICLES
SEARCH ENGINE IS YOUR FRIEND
Another splendid method for article writing for blog post, is utilizing the search engines. This can be done by using keywords that people search often on the internet. When you optimize search engines, it will enable your audience reach your post faster. Search engines work by taking note of the keywords that have been typed by a user. In writing an article for a blog, learn to make use of important keywords. Learn here easy tips to increase the seo of your articles.
UTILIZE HEADINGS AND SUBHEADINGS
Headings and subheadings enable people focus and get the main idea of your blog article. The heading should give a clue as to what the passage entails. Subheadings give a pointer as to what particular paragraph is all about. Making use of this tactic will enable you come up with better articles.
MAKE USE OF PROPER IMAGES
Images will always capture people's attention whether they like it or not. In writing for a blog, you should make use of images. These images must relate to the article. A proper use of images will keep your audience engrossed in your blog post. A good example of this is Pinterest; bloggers use captivating images to lure readers into their websites. Take benefit of all the free websites where you can find royalty free images, like Unsplash. You can find a full list of all royalty free resources websites here.
CREATE HYPERLINKS
In writing your article, it is also good that you create hyperlinks. Your hyperlink should lead your readers to other sites or your posts with similar topics. This way, there will be coherence. Your hyperlinks should never lead your audience to unrelated articles. If it does, you might probably get bad reviews.
EDITING
One of the best ways for writing an article, there should be a focus on skillful editing. The arrangements of your sentences matters. Make corrections, check the spellings etc. before you publish. You should also choose a suitable paragraph system and stick to it. In addition, make sure that each paragraph contains a particular idea. Avoiding lumping multiple ideas into one paragraph. It is also necessary to use adequate spacing. The font should be bold and readable. Furthermore, learn the use of punctuation marks. It is important to know when or how to make use of them. This aspect of your work will show organized you are. Its best to put in your best.
TAKE AWAY: HOW TO WRITE FOR A BLOG?
Blogging is an interesting activity; captivating your audience and keeping them engaged is crucial. When you know how to write an article which is tailored towards the needs of your audience, the sky will be your limits. Don't forget to be specific.