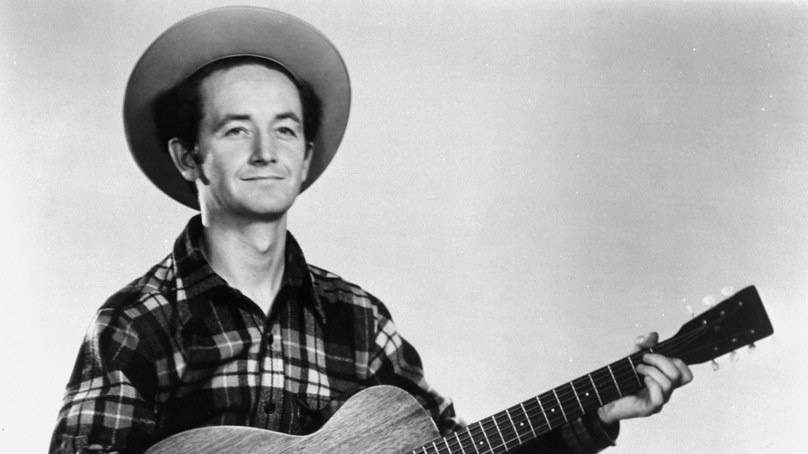 Woody Guthrie was an American folk singer-songwriter and musician who became a legend. His music most notably includes the songs This Land is Your Land and Pastures of Plenty. He wrote about topics such as injustice, unionism, poverty, socialism, and communism. His songwriting often included lyrics that were humorous or tongue in cheek. Much of his life's work reflects ethics from these philosophies. Woody Guthrie inspired generations to come with his songs about equality for all people no matter what race or class they are born into.

Discover the most known words from Woody Guthrie.
Discover the best quotes from Woody Guthrie, and much more.