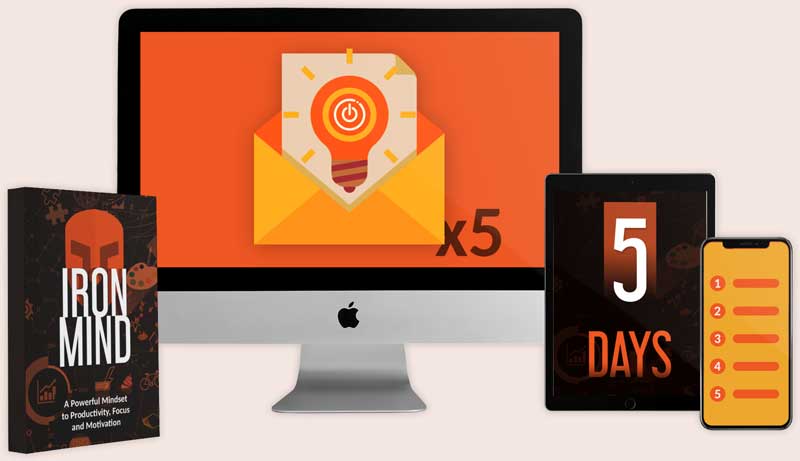 FOCUS & THRIVE
4 days to build a mindset for better
focus, motivation & productivity
4 DAYS OF FOCUS WARRIOR SECRETS
Day 1: Clean Mind & environment Toxicity
Day 2: The Massive Results System
Day 3: Secrets of deep resilient focus
Day 4: Mind strength from the most successful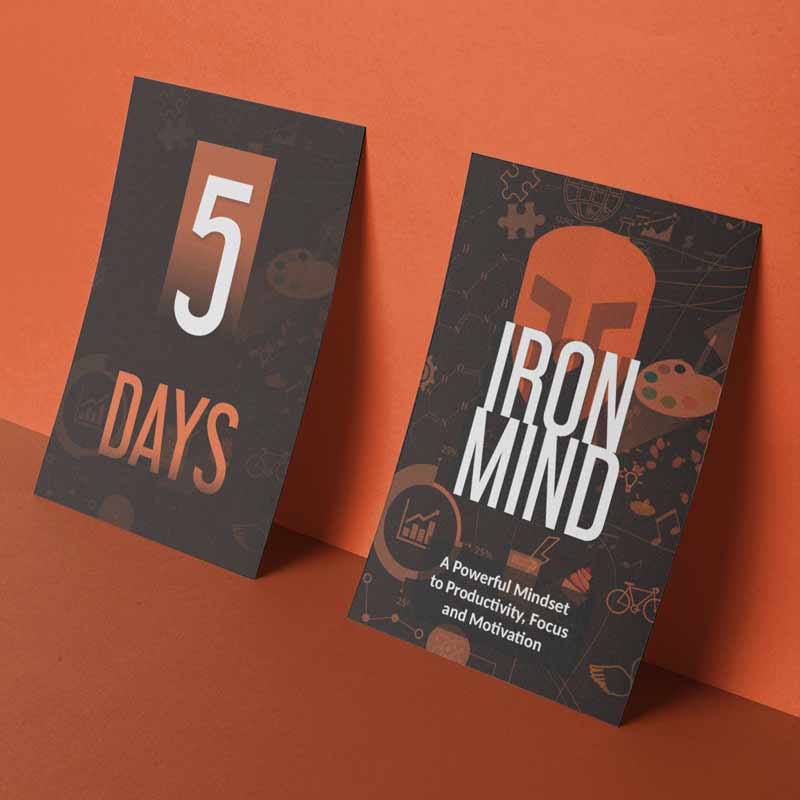 Stop Struggling, Start building
The Iron Mind multi-day challenge was created to help people struggling to succeed in life because of their lack of daily discipline and difficulty to build habits. Those 4 days gather the most powerful motivation, productivity and focus tips successful people use everyday to ensure their mental strength. Turn on yours!
• Build resilient self-discipline
• Build a productive & motivated mind
• Achieve 10x more
Start The Challenge Today
Start the challenge now! We will send you 4 days of emails including each a powerful step to build a more productive focused mind. Enter your email below and receive the first day, then one email per day for 4 days!
Price: 49$ Free