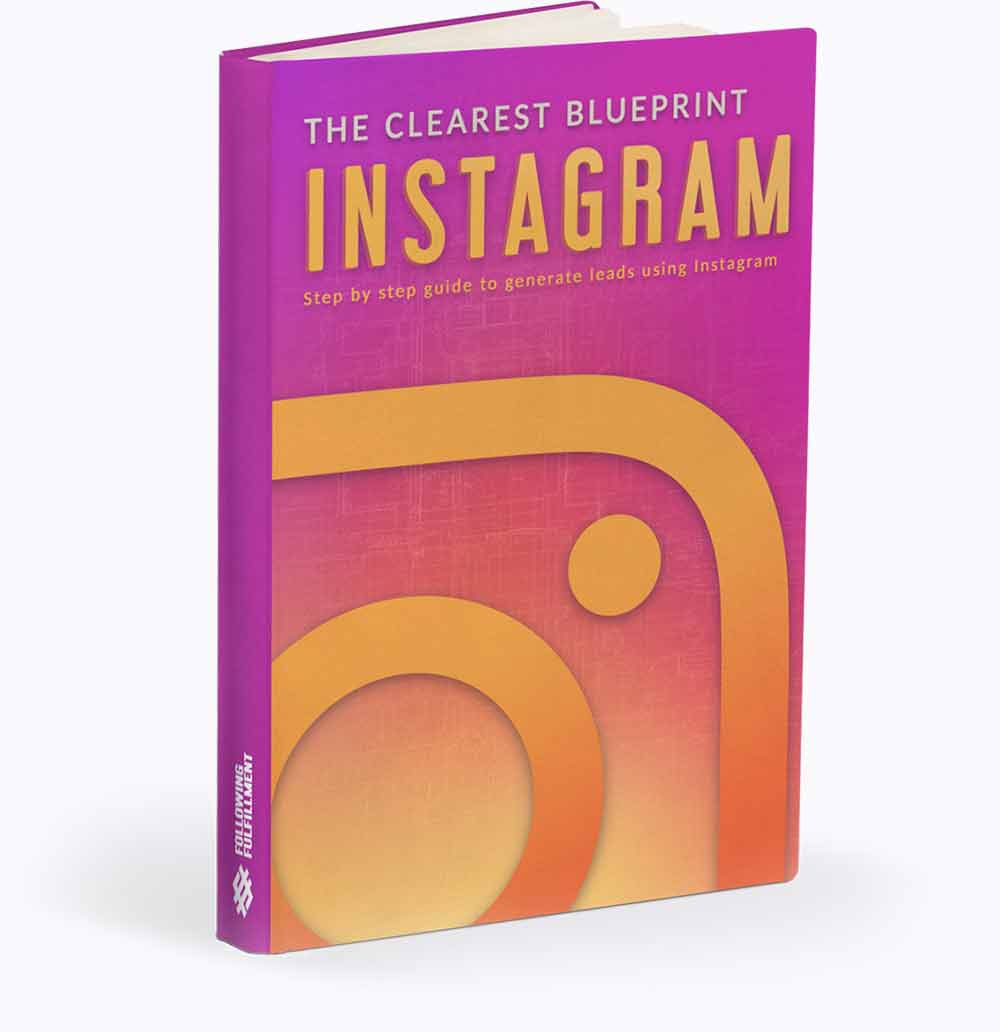 BUILD YOUR NOTORIETY ON INSTAGRAM
Instagram is now a jungle every one is trying to dominate.
Few really get the attention they deserve, is it your case?
A step by step process
Let's decompose how success is built on Instagram and how you can apply concrete steps to make your ideas and ambitions famous.
DOWNLOAD THE INSTAGRAM BLUEPRINT FOR FREE
Price: 49$ Free