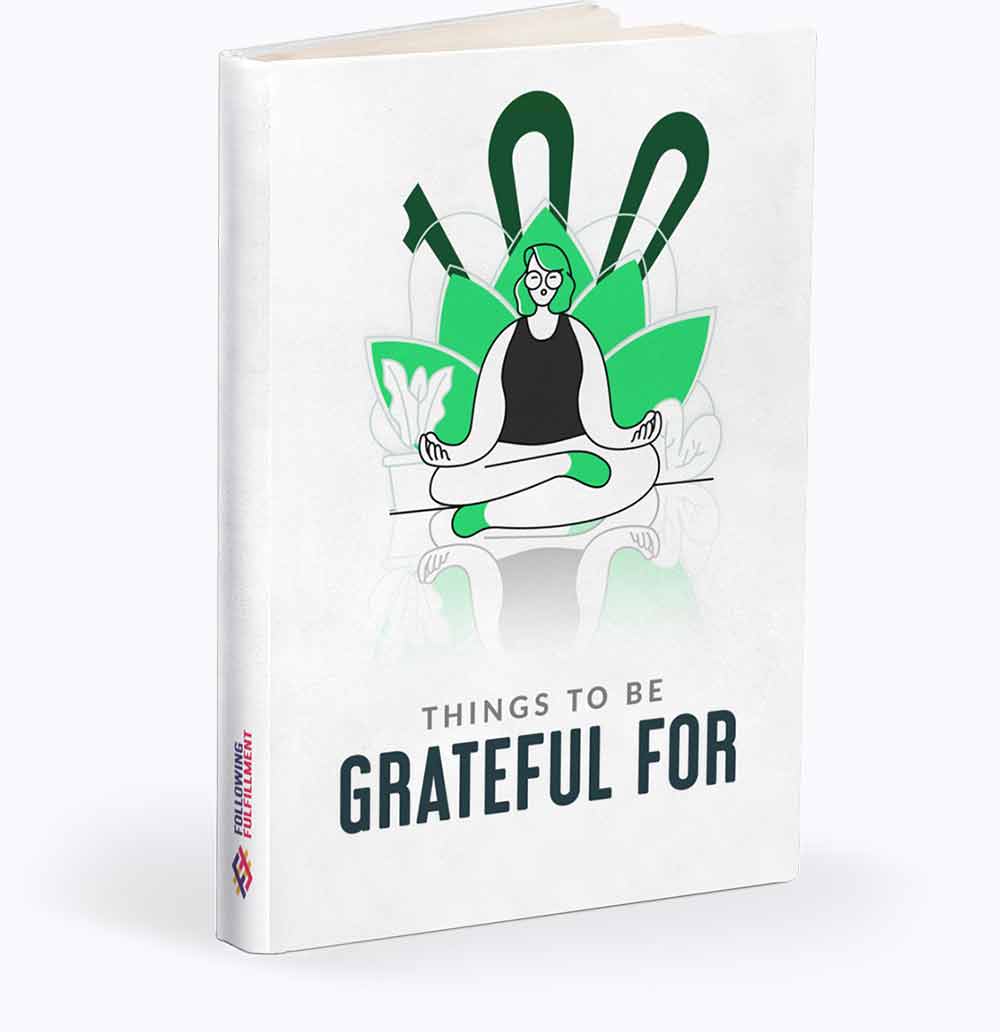 MAKE GRATITUDE A NATURAL HABIT
Trying to be more grateful but not sure where to start or running out of ideas?
100 things to be grateful for
A simple but powerful list of 100 things we tend to take for granted but that deserve more gratefulness.
Stop loosing time browsing
Browsing ideas can kill your gratitude flow when you are meditating, simply pick a few in this list and add them into your meditation!
DOWNLOAD THE GRATITUDE LIST FOR FREE
Price: 49$ Free