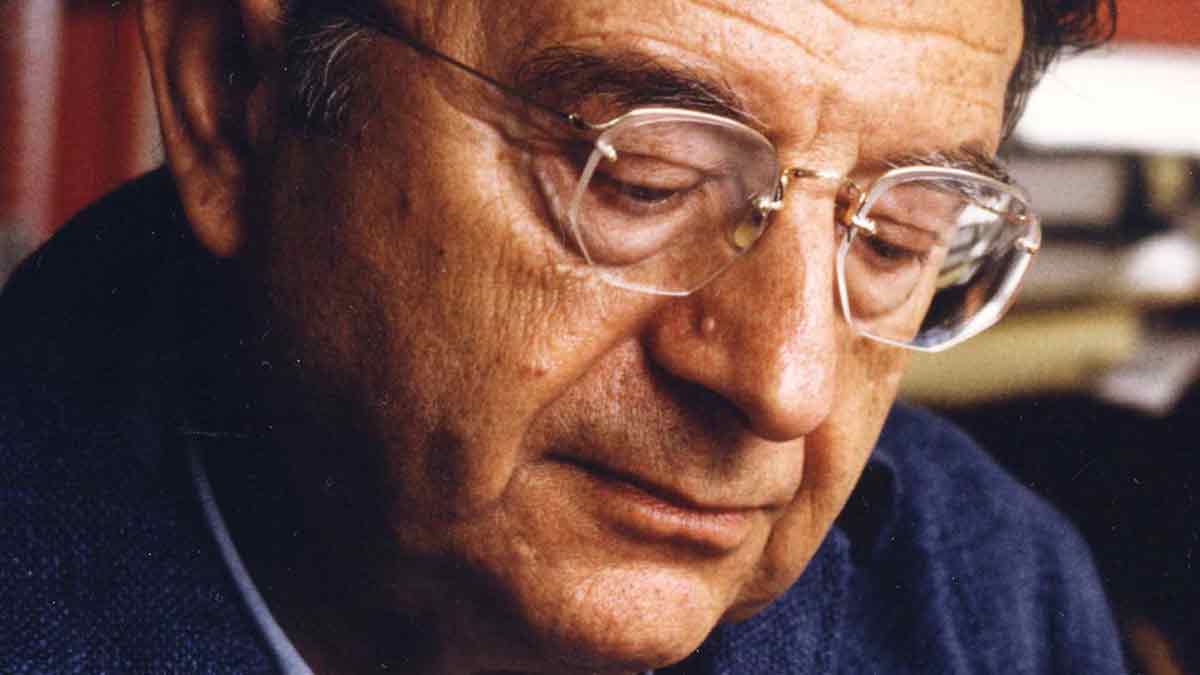 Erich Fromm was born in 1900 and died in 1980. He is an influential psychologist, sociologist, philosopher and humanistic thinker. His theories on how to live a fulfilled life are still relevant today. In this blog post we will discuss the quotes compilation of Erich Fromm and his thoughts on living a fulfilling life.
Discover the deepest sentences from Erich Fromm.
We are glad to present you the most interesting Individual, Human Beings, Faith, Society, Feelings, Love, Freedom, Life quotes from Erich Fromm, and much more.