Get Ride Of Them Now!
The Digital Detox is out!
Early Prices on the Digital Purge
The Digital Detox program
Kills Your Bad Habits
This 7-Days program purges your digital life & gets rid of digital toxicity.
$47 $7
The Digital purge program
Kills Your Addictions
The digital detox followed by the digital purge. This 28-days program purges, heals and ensures you won't relapse.
$197 $37
Those prices are only available during the preorder period.
Please find release dates on the program above.

All Programs Include
▶️ Step by step HD & responsive engaging videos
Empowering Companion Workbook (PDF)
Full Lifetime Access To Program & Updates
Certificate of Completion
✔️ Money-Back Guarantee & Support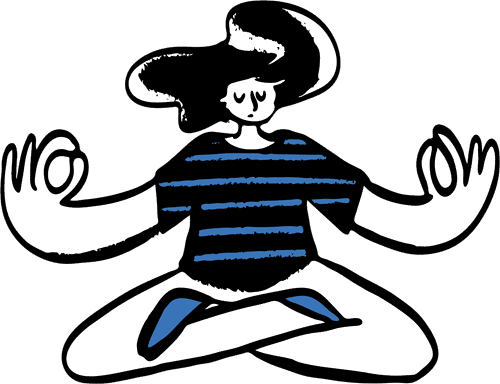 Mind-blowing
Participants Results
went from +250 to 15 daily notifications doing sport again stop checking tiktok all day long nofap for 43 days deleted my onlyfan account Saved $3000 from online gambling Divided by 8 my screen time discovered a trauma quited instagram spend only 1 hour/day on my phone canceled my netflix subscription Accept it's not about me
Priceless Participant Feelings
more motivated proud of myself more clarity in everything i do more energy less negativity less impulsivity less wasted time less fomo less anxiety