Do you sometimes regret wasting your time on screens?
Those are 5 red flags signaling addiction is quietly getting you: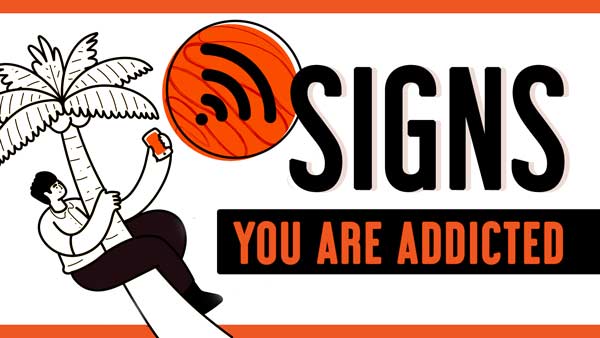 1. You are exhausted.
You spend time on screens instead of giving rest to your mind and body.

2. Regret & shame accumulate.
You feel bad after giving in to your cravings.

3. You say no to other things.
You tend to decline invitations in order to spend more time on the screen.

4. You feel like you should stop or try to quit, but nothing has changed.

5. You feel afraid to talk about it.
An addiction kills your willpower, creativity, and self-esteem. As a result, you usually rarely speak about it.

What if you recognize yourself in any of these signs?
Don't worry. New technologies are extremely addictive, and more than half of users are addicted. You're not alone.

That's why we have created a short 7-day course to terminate your digital bad habits: The Digital Purge. It recovers your time, motivation, and pride. As soon as you'll start it, you'll feel rewiring to what matters.

Does your life deserve a better version of yourself? Start the Digital Purge today.