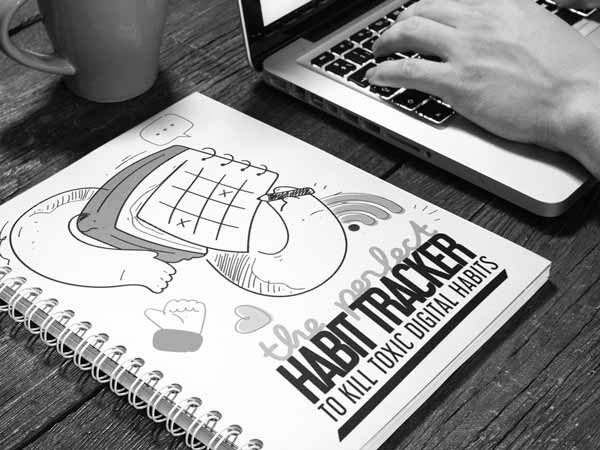 KILL DIGITAL BAD HABITS
Distracted by notifications, hypnotized by porn, procrastinate scrolling? Waste hours on Netflix, constantly check emails, crave likes…
Take Back control over your digital habits
Effortlessly track your progress, stay motivated, and unlock your true potential. Start your journey towards a better, more productive you today!
Spot your internal & external triggers
The best way to break a bad habit is to understand it! With the Digital Habit Tracker, you can easily identify patterns within your habits and address your vulnerabilities head-on.
DOWNLOAD THE DIGITAL HABIT TRACKER PDF
Price: 49$ Free